Texas Deputy Crashes Car While Chasing Suspect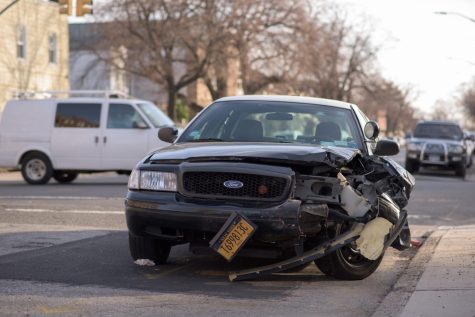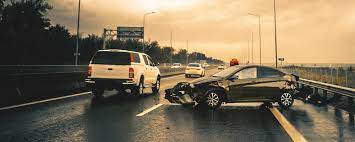 On Jan. 13, 2022, a Texas deputy hit another vehicle while chasing a suspect, killing the driver and injured the child passengers. The deputy suspected a person involved with a robbery that happened earlier that day. So, he went to go after them. When the deputy approached an intersection when he collided with another vehicle. 
     Authorities do not know which vehicle made a impact on the other. The woman who was driving the other vehicle, an unknown black vehicle, was dead at the scene. Also, a five-year-old and two-year-old were transported to the local hospital. The five-year-old is in critical condition and the two-year-old is stable. 
     A total of seven vehicles were involved in the crash and three others were transported to the hospital as well with minor injuries. According to CNN, authorities stated, "First and foremost, on behalf of Harris County Sheriff's Office I want to extend our condolences to the family of the deceased female, and we are praying for the full recovery of the two children the have been injured in this crash."