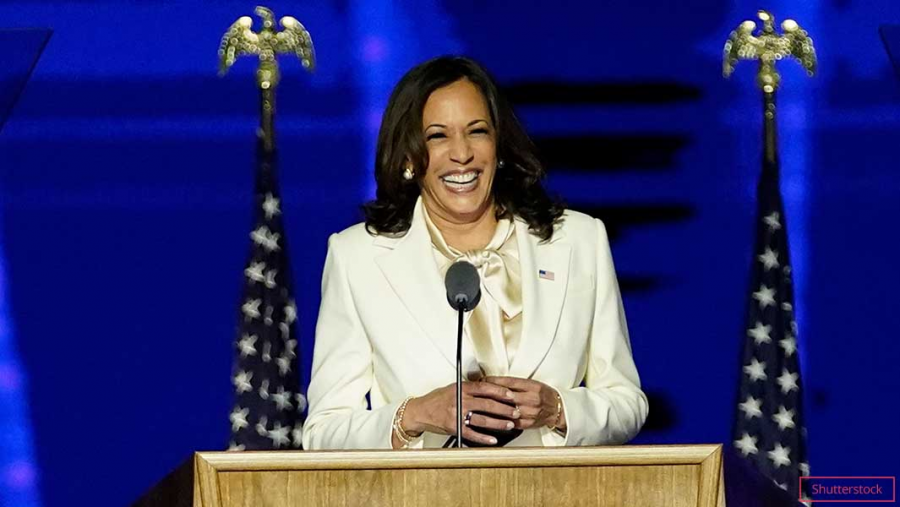 Kamala Harris is an excessively big inspiration to Black females around the world. After she became vice president to Joe Biden, she showed Black women that it is possible to achieve your goals and , no...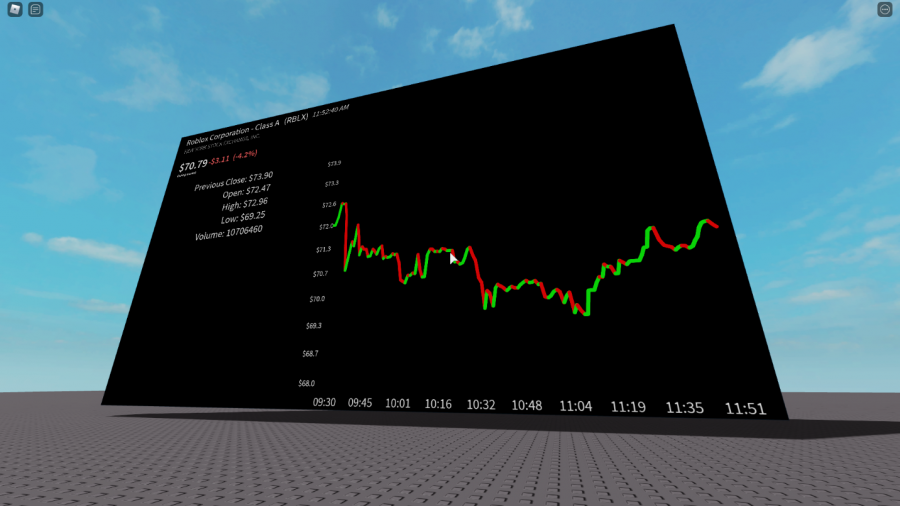 ROBLOX is a platform where users can sign up to create and play games made by other users. The digital currency used (known as ROBUX) is earned...

Loading ...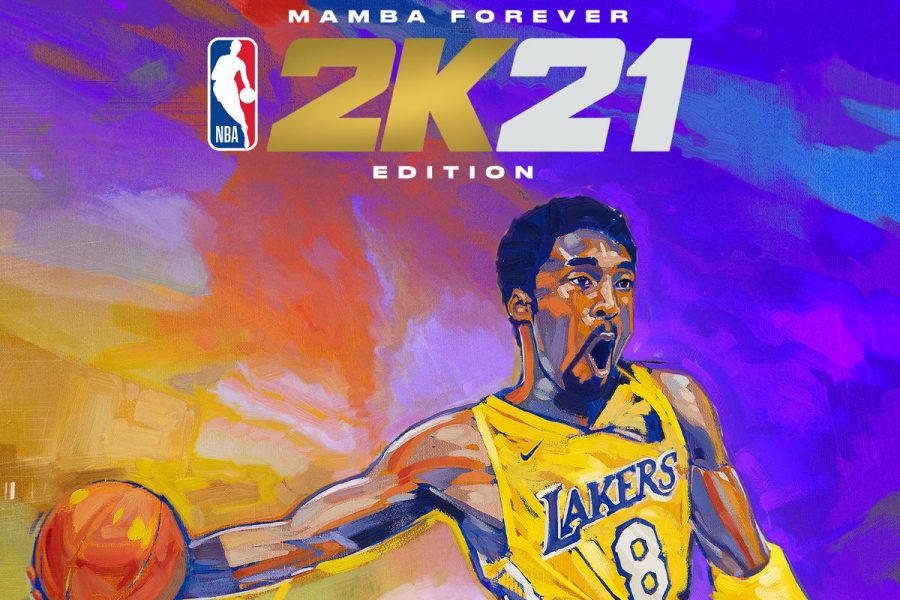 Many parents believe that video games do nothing except waste their children's time and teach them to do bad things. But there's another...