Ripley's Recipes with Ripley Brown
We're making grilled chicken, corn on the cob and broccoli.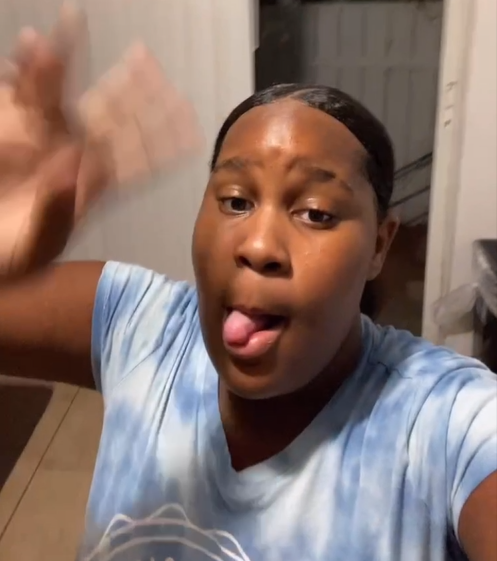 This barbecue chicken recipe is perfect for any get together. It's a classic dish with lots of flavor. There are many different ways of making this dish, but I just make it as simple as possible. 
All the ingredients you need are defrosted chicken, any type of corn on the cobb and any type of broccoli, plus sauces and butter. 
Make sure your chicken is thawed out and put it in a bowl, then get whatever seasoning you like. You could use what I use, which is garlic powder, seasoning salt, cayenne pepper, N'Orleans Cajun Seasoning, lemon pepper seasoning and Tabasco pepper sauce. Put all those seasoning in the bowl with the raw chicken and mix it up to get all your chicken coated with the seasonings.

You want to put your corn in a pot and then pour water over the corn, just enough to cover it fully. Then, put it away for later.

Get your broccoli and put it in a pot, then save it for later also.

Now you want to get your grill hot and ready. Place that seasoned chicken on your grill and cook it all the way through.

While that chicken is on the grill, prepare your buffalo barbecue sauce. Put 1/2 cups of melted butter in a bowl with whatever barbecue sauce you have. Then add salt, apple cider vinegar, garlic powder and some RedHot hot sauce and mix well until the butter is fully mixed with the barbecue sauce. When that chicken is done cooking on the grill, take it off and let it cool off.

Now you want to take your corn and put it on the stove on high heat until the water starts to boil. After that, you need to turn off the stovetop and take it off the heat.

Now you need to take your broccoli in the pot and steam it for about 6 minutes. As soon as you take it off the heat, you want to put butter on top to melt over the broccoli. For extra flavor, sprinkle some lemon pepper on your broccoli (as much as you desire).

If your chicken is cooled off enough to touch, you're ready to get your sauce and coat your wings with the sauce. Now you can plate up your food. Enjoy!