WWE Review
     WWE is a scripted TV show that has been out for about 50 years. It is a fake show. It is not a legitimate contest is an entertainment-based performance theater. Also, another superstar named Roman Reigns has COVID and on top of that he has leukemia which is incredibly sad. 
     Here is one fun fact about WWE is that before it was called WWE, the organization went by WWF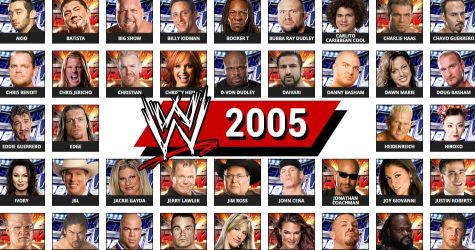 President Donald Trump is a member of the WWE Hall of Fame. Also, WWE has their own TV subscription network. 
So today we are going to be talking about what is NXT is, so NXT does not have a full meaning the name is simply an abbreviation for the word "Next" referring to the next generation of superstars being made on the show.