Two People Charged With Shooting Of 8-Year-Old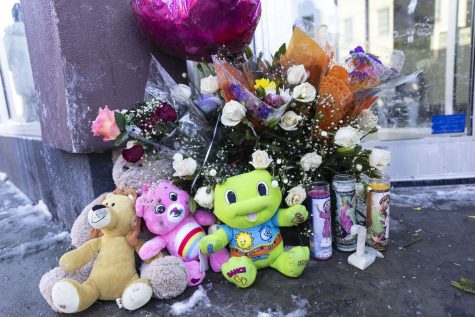 On Jan. 22, 2022, in Chicago, Illinois, 8-year-old Melissa Ortega was shot fatally by a stray bullet.  
     Melissa was walking with her mother when they heard gunshots, and when the mother looked over, a stray bullet had struck her in the head. Melissa died later at a nearby hospital. The child nor the mother were the intended targets of the bullet.  
     An unidentified 16-year-old boy and 27-year-old  Xavier Guzman were the shooters in the incident. According to the police, Guzman pulled up in a Toyota Camry while the 16-year-old got out of the car and opened fire on a trio of suspected targets, hitting Melissa instead. Both were charged with murder, attempted murder, and unlawful use of weapons. 
     A GoFundMe is raising money to help pay for Melissa's funeral, so far, the campaign has raised over $83,000. The plea to help the family continues, Melissa Ortega will be buried in her home country of Mexico.